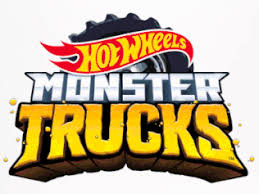 The Hot Wheels Monster Trucks series was announced in summer of 2018 as a replacement for the long running Monster Jam line after Mattel lost the license to spin master in 2018. The trucks came with crushable cars. Also within the same year, real life versions of
Bone Shaker (Monster Truck)
.
Bigfoot
. As well as some of the other trucks where created and where in the Hot Wheels Monster Trucks Live tour.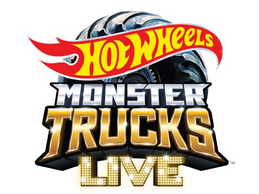 2018 Monster Trucks
2019 Monster Trucks
2020 Monster Trucks
Connect And crash Cars
In all 2019 releases of the monster trucks, they would come with a crushed car. These cars resemble cars released over the past few years. They are Time Attaxi. Rally Cat. Bogzilla and Cruise Bruiser. These cars can be attached to each other and can be stacked on each other. They where released in red, orange. Yellow. Green and blue.
Crushable cars
In late 2019. The connect and crash cars where replaced by crushable cars. Like the connect and crash cars. There were released in red. Orange. Yellow. Green and blue. These however are completely fictional cars and do not resemble any released car to date.
Gallery
Community content is available under
CC-BY-SA
unless otherwise noted.