'69 Dodge Super Bee

---
2008 Hot Wheels New Models #5 '69 Dodge Coronet Super Bee in red with Black Bumblebee stripe and 6 pack hood.
Name: '69 Dodge Super Bee
Series: 2008 First Editions
Number: 05
Designer: Fraser Campbell

Hey, everyone, I have a problem. I've searched for a specific car for about 4 hours, but cant find it. The car has no form of identification on the bottom. It just says "1991, Mattel, Inc. Thailand."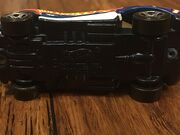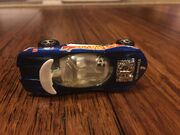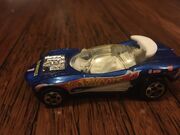 Could y'all help me with this? I honestly doubt its an unreleased prototype, but I also can't remember how I ended up with this. 

Thank you, in advance. Honestly, a name, a price, anything couls be helpful right now. 
Don't say it's made by hotwheels, and don't say it's not made by hotwheels. BECAUSE I KNOW IT'S MADE BY HOTWHEELS. basically, dont say the obvious.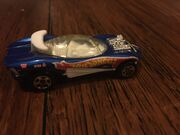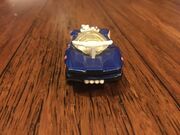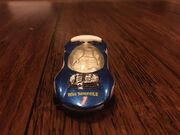 On the page for the '08 Dodge Viper SRT10 ACR, a 2012 model of the car says Multipack Exclusive, yet i cannot find what pack it is from, can i have a little help?
Community content is available under
CC-BY-SA
unless otherwise noted.