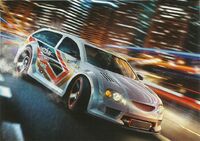 Hello, I am Australiancarlover (also known as "JDM my Ride"). As my user name implies, I like Australian and JDM cars, but I have collected Hot wheels cars of various nationalities and Years. In my 100+ piece collection of Hot wheels I have placed a wide Variety of vehicles from The UK, Latin America, The US, Japan and of course, Australia. I like to collect castings that portray real vehicles from around the World. Many of the Castings I own, I try to keep in good condition, while I frequently neglect others.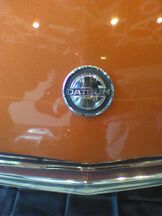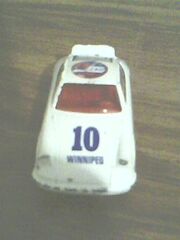 I also have collected Matchbox, Tomica and Corgi Juniors cars. Mostly, I tend to only follow pages on the Castings I have already Collected or are planning to obtain.
Some of My favourite castings
The list below is of castings I have collected. (I mainly focus on what the car is , but sometimes the livery does catch my eye) It is organised based off the country of origin for the real car each casting portrays (or in the case of unlicensed castings) is based off of.
Australian Vehicles
Japanese Vehicles
Korean Vehicles
UK Vehicles
German Vehicles
Italian Vehicles
French Vehicles
Brazilian Vehicles
Mexican Vehicles
Swedish Vehicles
Corgi Castings later made By Hot Wheels
In my private collection are some old Corgi Juniors models that later were remade by Hot Wheels, but I only have acquired 13 Hot Wheels-made Corgi castings:
Pre Hot Wheels versions I have:
Pictures of my Corgi collection
Community content is available under
CC-BY-SA
unless otherwise noted.