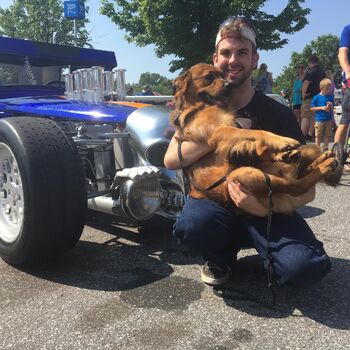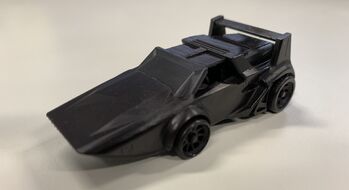 About Me
Hello There! My name is Stan, a collector out in North Carolina. I have been collecting Hot Wheels since 2008. I remember the early days when I was going through my collection of 100 diecast cars to see if I had any Highway 35 World Race cars, and then in 2008 I had a weird theory about which car would be worth more. The car closets to the #1 in the 2008 New Models series or a 2008 Treasure Hunts Series car. Considering that the only Treasure Hunts I found was the Normal Thunt Brutalistic, the answer can vary.
My interest in Hot Wheels grew even more when my brother gave me a sealed Dark Rider Series (1995) Twin Mill II (1993). Its funny to think back then, how I thought how vintage the car was, and believed it was a "Museum worthy piece" and probably the "First Hot Wheels Car Ever!" Oh how wrong I was but it did push my interest more into the vintage and unknown side to the brand.
In my college I created my eBay site https://www.ebay.com/usr/sval9500 where I sold local finds and custom cars. Its at this time that I slowly realized collecting cars shouldn't fully be for the money, but for the artistic pieces they are, and the stories each one hold, is more valuable then their actual worth.
As I am currently on the hunt for anything Hot Wheels, I have made friends with local collectors, made deals with great people online, and found many cool cars. I am thankful for this platform to share my knowledge of Hot Wheels so that it may help any other collectors for years to come.
Thank you for checking my site out!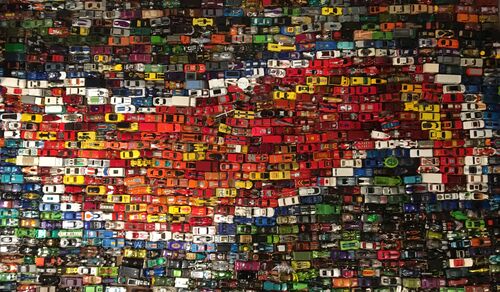 What I Collect
I tend to collect a lot of Oddities as long as its Hot Wheels I like to collect anything Vintage, from cars, to cases, to set, and everything in between. I also have a personal goal to collect at least one variation of every single casting. It sounds easy at first, until you think of all the rare side lines of vintage hot wheels series such as Sizzlers,, X-V Racers, and everything in between.
It was during my search that I ended up having to find a single variation for the Hot Wheels Nascar line; Pro Racing series. As I was collecting each casting I remembered my early years as a kid collecting Nascars. Their value is not high (after 20+ Years) but their casting, Real Riders wheels, and colorful racing decals always impressed me and thought they where the coolest cars ever.
As an older collector I'm surprised with the lack of information on the line and felt the pursuit to get ever single Nascar and document them, as some of the stockers are so rare, finding them was kinda like finding some lost media. With the Wiki being easily available to any collector, I want this series to be documented.
The Hunt Continues....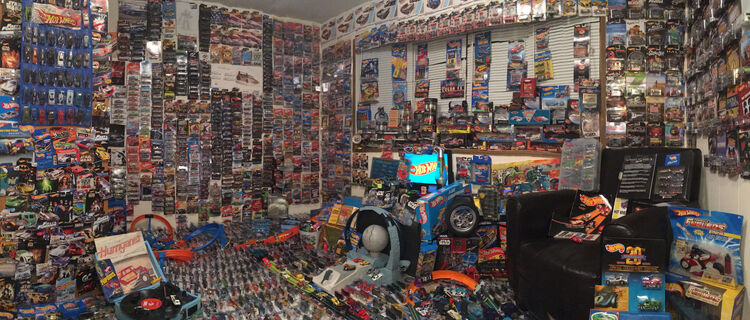 Links that I Created
Check the Links out! Can use all the help needed! Feel free to edit and make submissions! Thank you!
Gallery
The Hoards!!!

Custom Cars
Resin 1/64 Cars
Who Knows what amazing prints Ill come by in the Future!
Hot Wheels Gifs
Made these gifs for Hot Wheels castings. I hope to encorage every user of the wiki to create a short stop motion clip for each casting and create a .gif for them.