Welcome to my user page!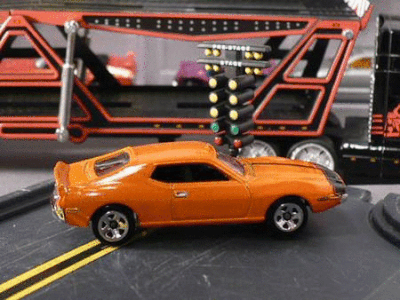 Shortcuts
The edit count in my signature
Templates I've Created and Added To This Wiki
My Favorite Things
I love editing here! Some of my favorite things to do here are:
Adding Image not available
Fixing px sizes (that are in images)
Removing thumb, left, right, etc. from images
Adding categories
Creating new pages
Marking pages for deletion
Fixing galleries
Designing new templates
and many more!
A little About me
Hello there! I am Alex (Thehotwheelsguy99)! I mostly work with the new cars when they first come out. I am excited to get the profiles for all the new 2016 cars ready! I am very proud to have made more than 1,000 (I hope helpful) edits! Thanks and be sure to stop in and say hi on my talk page and be sure to sign your edits with 4 tildes (~~~~). Thanks for visiting!
Detailed Info About Me
I have collected Hot Wheels since I was 7 years old. I started out by just buying the cars I liked. I slowly started buying others too. Come to find out, some of the cars I thought ere "cool" were hard to find. After I realized what I had, I was really excited...over my cars that were worth about $3 each. Since then, I have been collecting rarre models. I mainly search for cars at Wal-Mart, Schnucks, Kmart, & any other store that sells them like Dollar Store. I now have more than 500 models weather they are in the box or loose. I normally keep my cars in the box so that they have more value. I know that here they like the cars photographed to be loose, so you probably won't be seeing any of those cars. I have more than 20 Redlines, about 100 cars from 2015, and more than 200 cars from 2014 plus lots other models I'm not even going to mention. If you need something please post it on my talk page. If it is something you don't want to say on my talk page, you may send me an email at Thehotwheelsguy99@Gmail.com. I check it every day.
I am a little color-blind, so if I make a mistake with color, please forgive me.
If I make a mistake on something, please don't get mad at me. I am still fairly new and don't know everything about Hot Wheels or every Hot Wheel car that was ever made. Thanks for reading! ᵗʰᵉʰºᵗʷʰᵉᵉˡˢᵍᵘʸ₉₉ (ᵗᵃˡᵏ!) (ͨºⁿᵗʳ'ᵇˢ) ([[Special:Editcount/Thehotwheelsguy99|Special:Editcount/Thehotwheelsguy99 + ᵉᵈ'ᵗˢ!]]) 19:36, September 16, 2015 (UTC)
Some Of My Cars
My favorite models have to be the Redlines. They are just so cool! Here is a pictures of some I own: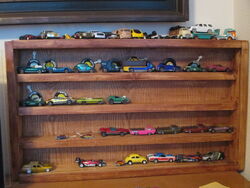 I also collect newer models Here are my 2014 and 2015 versions(and some others):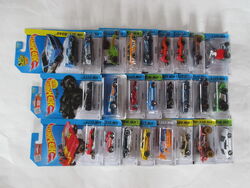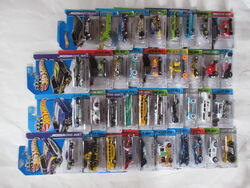 Sorry about the blurry 1st photo there :-/ Here are my TREA$URE HUNT$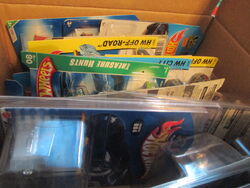 That's what I have in my collection...One last thing: here is a picture of my bin of regular loose Hot Wheels: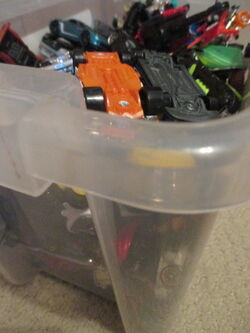 Photos
I love to take photos! Want to see what I use? I have a white background. Some people like black, red, etc. but I like white. Here is the 3 foot background I use: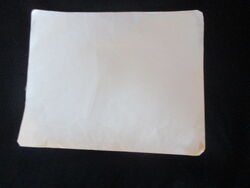 This is what my background looks like when I am using it: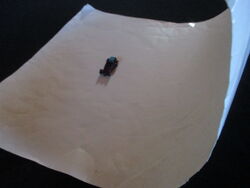 Recently I have found a new photo editor to make my photos look better: Before: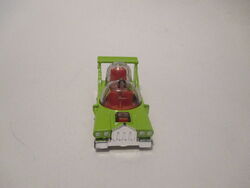 After: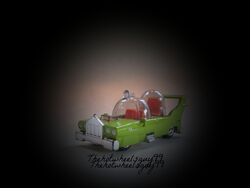 Social
My favorite Wikis
Hot Wheels Wiki, Google Wiki, Apple Wiki (I'm proud to be an admin), Thomas The Tank Engine & Friends ERTL Wiki, Matchbox Wiki, ERTL Wiki (I'm proud to be founder), ,kl Wiki (I'm proud to be an admin), Test Edits Wiki (I'm pround to be the founder), WikiTemplates (I'm proud to be the founder), Templates Wiki, Coin Encyclopedia Wiki (I'm proud to be the founder), Playmobil Wiki (I adopted it and am an admin), and the Admin Tools Wiki.
My to-do list
No models to currently add!
Community content is available under
CC-BY-SA
unless otherwise noted.